City Kids Camp Annual Fundraiser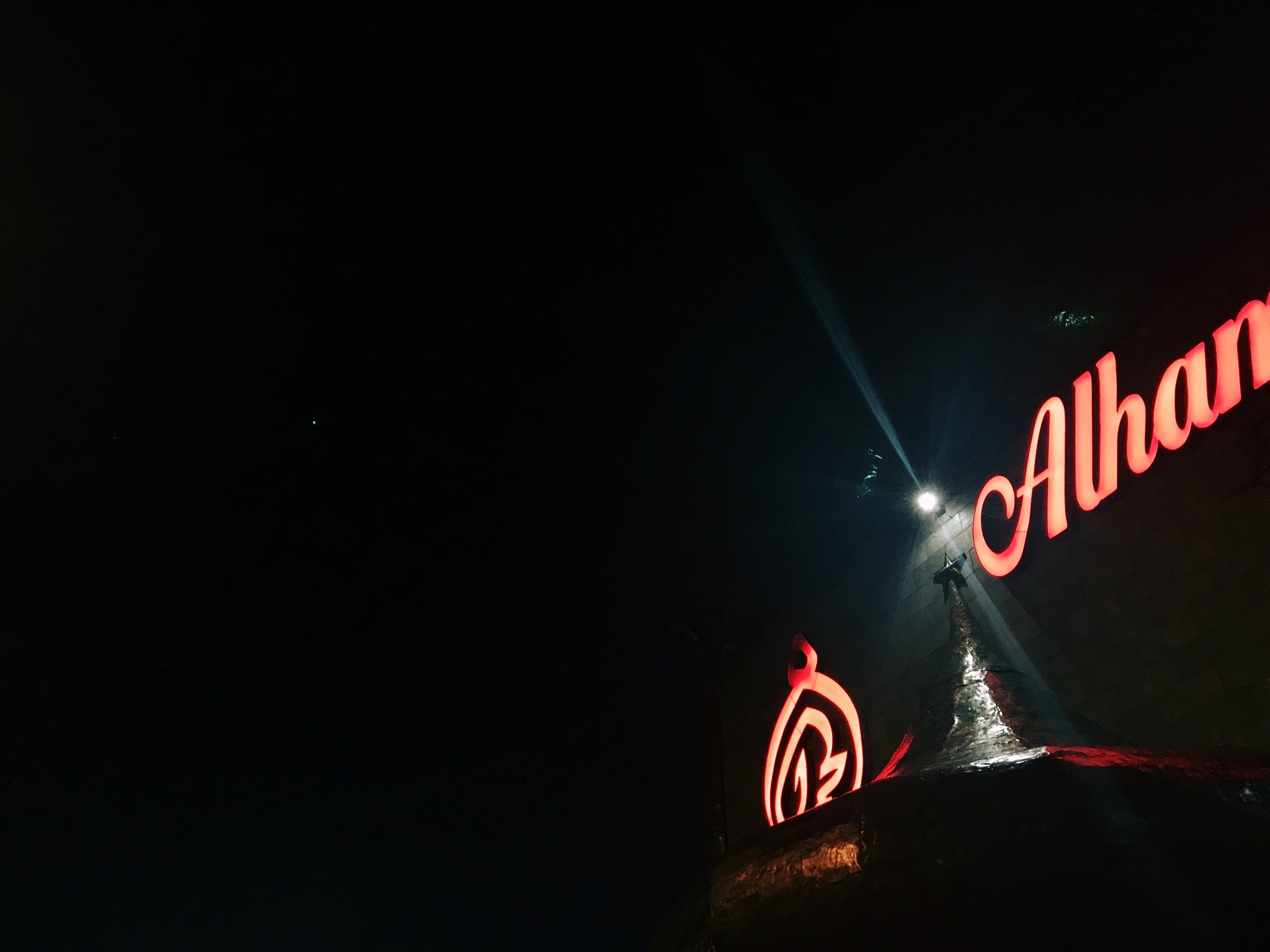 6:00 p.m. to 9:30 p.m.
Alhambra Palace, 1240 West Randolph Street
featuring Guest Speaker, Reverend Jeff Brown
A Camp for Chicago Kids Who Face Hardships and Challenges in Their Communities.
City Kids Camp provides adventure, fun, hope and life-changing experiences for children who live in adverse conditions, in some of Chicago's most violent neighborhoods. Our camp encourages kids to stay in school and away from gang activities and other destructive or criminal behaviors too common in under-resourced communities. We provide excellent mentors, teachers, coaches and nurses to holistically focus on the kids' health and well-being.
Our camp is totally free and we look to raise financial and in-kind support to make camp available at no cost to the families who normally would not be able to afford this remarkable camp experience.
We have commitments from four Chicago Public Schools to send over 300 kids to City Kids Camp for one week each. The cost to send a kid for one week is $600. That means our fundraising goal this year is $180,000. $240,000 would allow us to improve facilities to provide the best camp experience this year. We don't want to turn away any campers.
Our annual fundraiser is our primary means of raising money toward our goal. We have a great evening lined up of food, drinks, speakers, entertainment, and live and silent auctions in the beautiful Alhambra Palace in Chicago's West Loop. Tickets are $200 per person. Organizations are encouraged to buy a table for ten guests for $2,000. It would be a wonderful way to reward employees and thank customers.
This year, we are proud and excited to announce the Featured Guest Speaker will be Reverend Jeff Brown, Pastor and President of RECAP. Rev. Brown has an extensive resume, including:
Take the time to watch his TED Talk from 2016:
Tickets to our annual fundraiser can be purchased below:
City Kids Camp is a program of Educate-Trade-Create, an Illinois-based 501(c)(3) Not for Profit Corporation. Your ticket purchase for the City Kids Camp Annual Fundraiser may qualify for an income tax deduction in accordance with Federal and/or State income tax laws. Please consult with your tax advisor to determine whether your ticket purchase is tax deductible in whole or in part. Nothing on this website is intended to constitute legal or tax advice.