Providing adventure, fun, hope and life-changing experiences for city youth.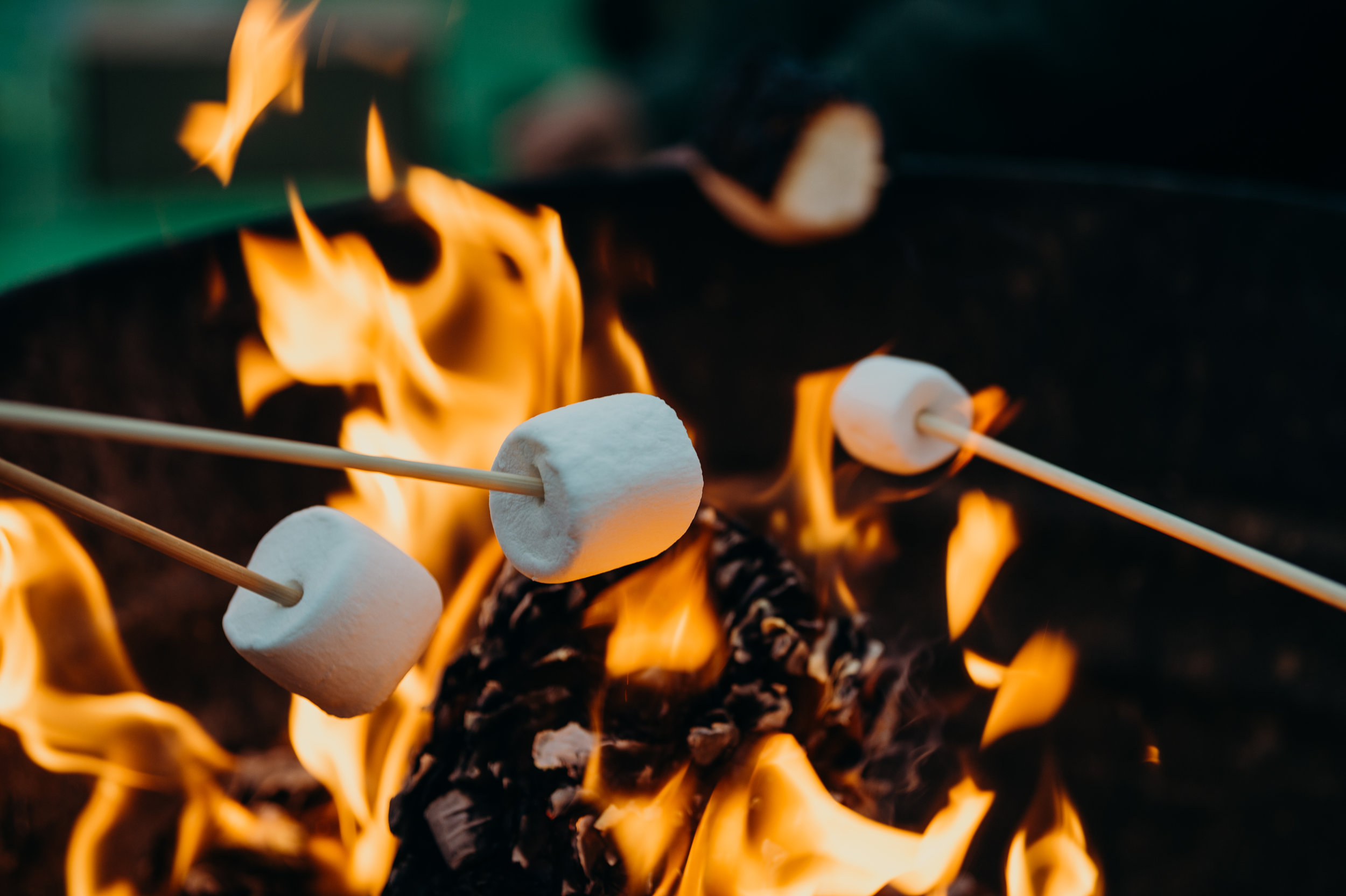 Providing refuge and respite to underprivileged youth.
Nature
Access to nature helps to relieve campers' stress from urban living in impoverished communities rife with gangs, violence and drugs.
Activities
Wildlife education, hiking, archery and ropes course are just a few of the activities our campers experience.
Sports
Through participation in sports, our campers learn the value of honesty, teamwork, fair play and respect for themselves and others.
Mentorship
Mentoring shows our campers that there is someone who cares about them, assures them they are not alone in dealing with day-to-day challenges, and makes them feel like they matter.
Annual Fundraiser Event
6 p.m. to 9:30 p.m. on May 30, 2019
Alhambra Palace, 1240 W Randolph St, Chicago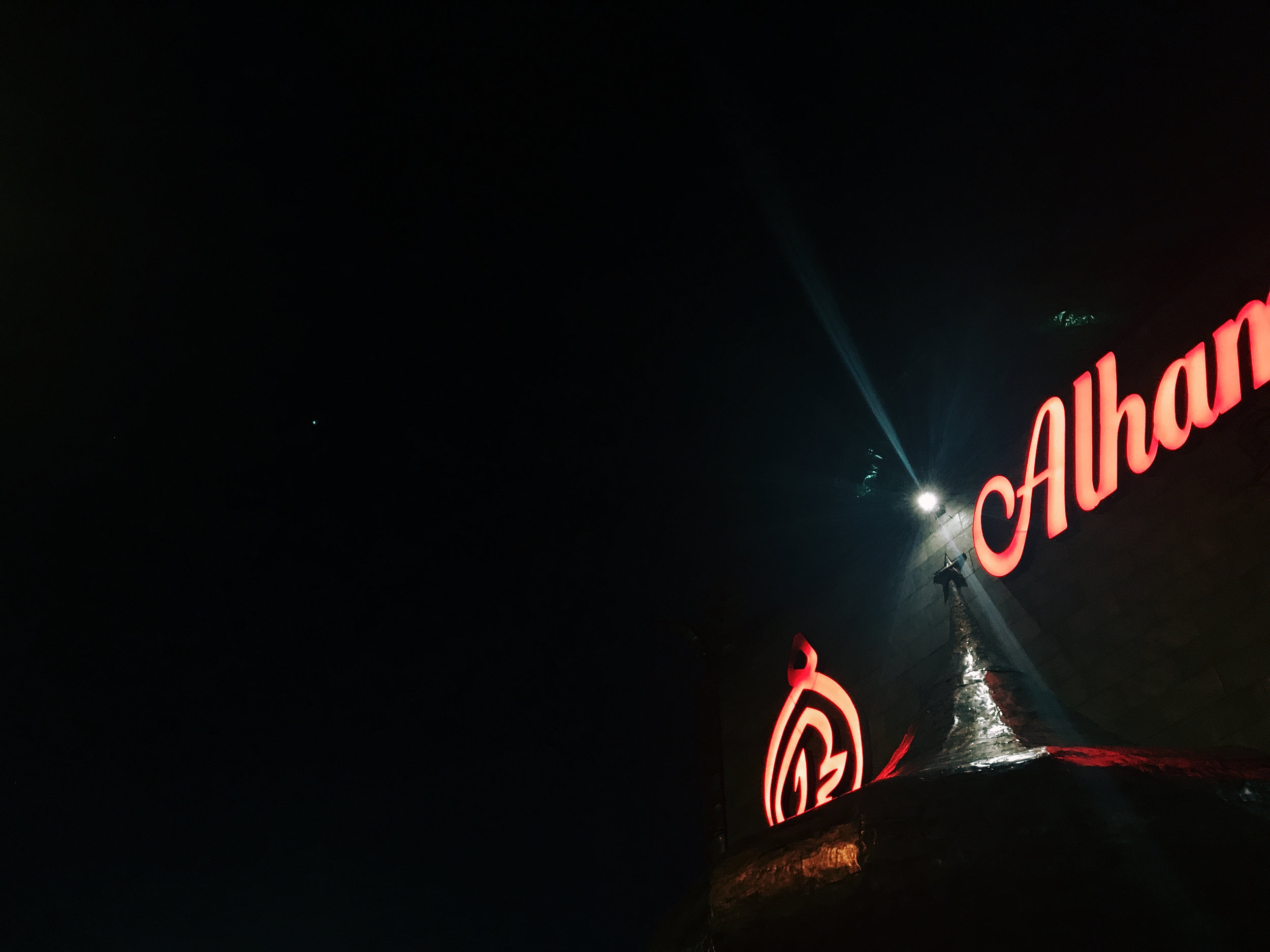 Today's campers.
Tomorrow's leaders.
City Kids Camp has provided a unique venue for growth, allowing hundreds of underprivileged kids to become independent and self-confident, while socializing and making new friends, and even learning new skills